R180 90D 45D 30D 20D 15D 10D koarte radius twin wall boom elbow
Produkt Detail
Produkt Tags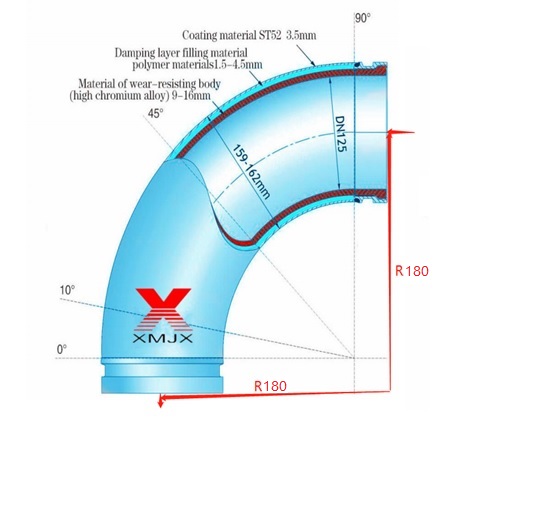 It binnenste laach materiaal is hege chromium alloy mei hurdens HRC oant 67. De tsjinst libben is 60.000 ~ 80.000 CBM.
Automatysk flange welding
elektrostatyske poedercoating makket it oerflak glêd
en sterk genôch.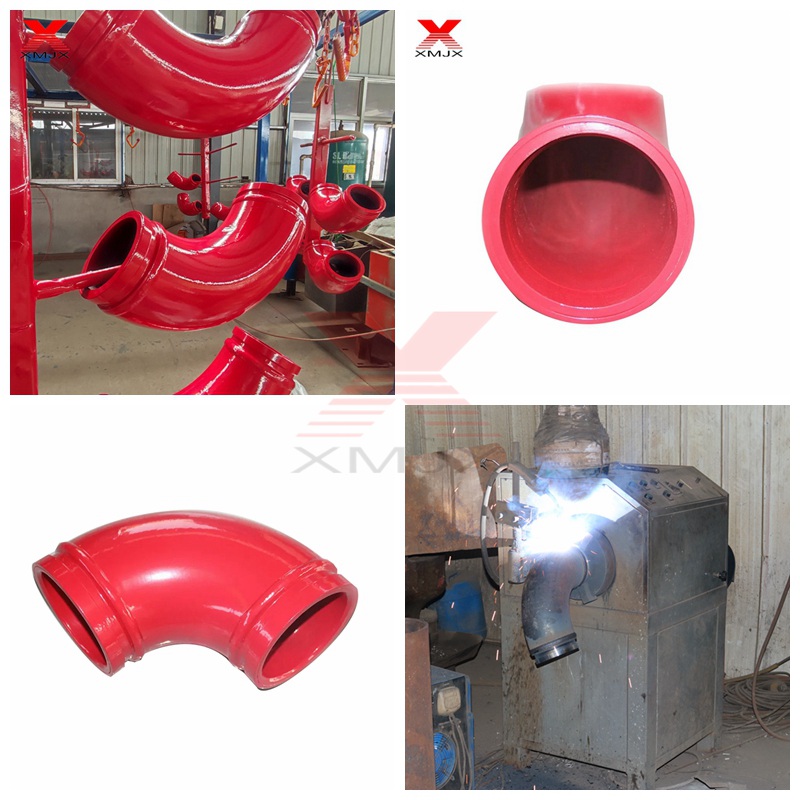 It bedriuw profyl:
Hebei Ximai hawwe ûnderfining fan mear as 20 jier yn betonnen pomp spare dielen en pipen yndustry.Us produkten befetsje twilling muorre elbow, casting elbow, twilling muorre boom piip, single muorre ferhurde piip, dek piip, ferminderings, betonnen pomp slang, cut ringen, wear plaat en ensfh Alle hoeken graden fan 'e elbow binne beskikber.Us produkten eksportearje nei de hiele wrâld Noard-Amearika, Jeropa, Noard-Afrika, Súdeast-Aazje, Austraalje en Nij-Seelân.
FAQ
Fraach: Is jo bedriuw fabrikant of hannelsbedriuw?
Antwurd: fabrikant.
Fraach: Is samplebestelling beskikber?
Antwurd: Ja.
Fraach: Is OEM of ODM beskikber?
Antwurd: Ja.
Fraach: Wat is jo produksjetiid?
Antwurd: 2 ~ 3 wiken.
Kontakt:
Email: Sales@ximai.group
Tillefoan / whatsapp / wechat: +8617733839988
---
Foarige:
DN125 Twin muorre boom elbow
---
Stjoer jo berjocht nei ús:
Skriuw jo berjocht hjir en stjoer it nei ús
Products kategoryen